Models of Plain Cloth Combination Batik Clothes for woman – Currently, there are more and more models of combination batik clothes that make fashionistas and batik lovers have choices that are quite diverse and complete to meet the tastes of the combination batik clothes they want. Even so, you should be more selective in choosing the combination batik dress model by paying attention to the appropriateness factor as well as compatibility with your batik dress style.
This is a moderen era where wearing batik clothes becomes a separate prestige, especially what's worn is a classic-modern combination Batik tulis dress model because the batik dress model has experienced many very rapid developments if we compare it with the ancient batik clothes model. Various models of batik clothes and combinations of plain fabrics for women make clothes more trendy that batik clothes in general. This inspires young office workers to follow this current batik fashion trend, of course, the price of batik clothes is adjusted so that you don't have to spend too much.
Also, the appearance of the plain cloth combination batik shirt model for women it self look more beautiful, unique, and also gives an elegant impression without the need to add additional accessories to the batik clothes worn.
The batik shirt model with a combination of plain fabric for women with long sleeves with a button-down front that is similar to the blazer model where the batik fabric blends with plain fabric on the inside cloud be a new idea for the combination of plain fabric with the batik fabric we have. Usually, the combination batik shirt model can also be made with short sleeves, but it depends on each person's taste. The plain cloth combination batik shirt model for women is very suitable if we wear it to go to parties or as casual clothes.
For a casual look, the popular combination batik dress model is a knee-length batik dress with short sleeves, such as a batik dress with a blended motif based on contrasting colors, but don't worry if you are said to be not matching because it has become a fashion trend for fashionistas today. And often the combination of classic modern batik motifs is the prima donna of young office workers today.
Picture of batik Shirt Combination of Plain Fabrics for Woman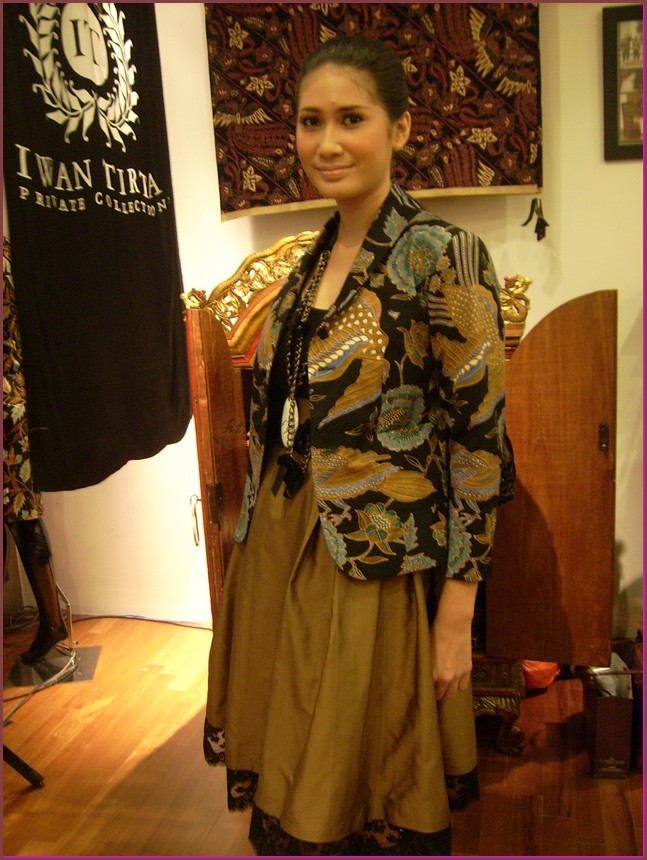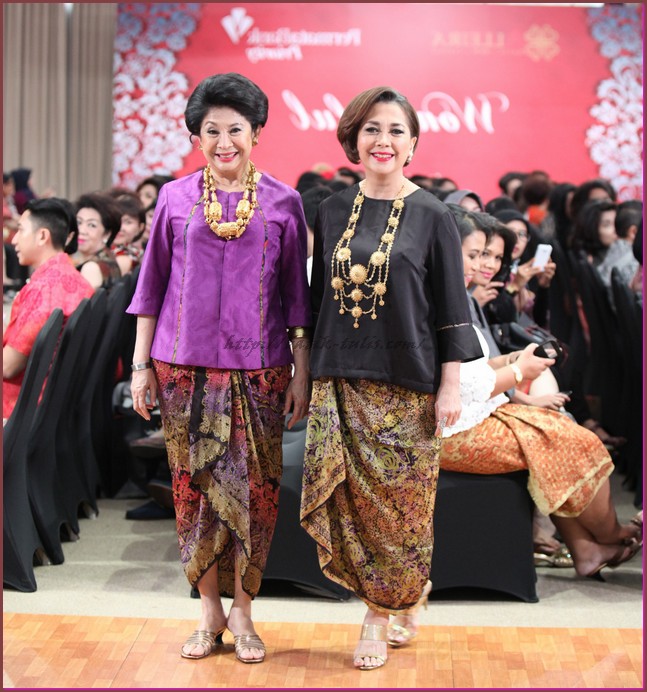 The previous article discussed the model of modern women's batik clothes which also discussed a little combination of batik clothes for women and this is a continuation of that article.
Bibliography Models of Batik Shirt Combination of Plain Fabrics for Women
Koleksi Alleira Batik, 2015. Model Baju Batik Kombinasi Kain Polos Untuk Wanita. Online: Alleira Batik accessed T 7 Januari 2016
Koleksi Iwantirta Batik, 2015. Batik Dewaraja a tribute to Iwan Tirta. Online: http://goo.gl/gHcv9a accessed at 7 Januari 2016
Koleksi Priscilia Saputro, 2015.Model Baju Batik Kombinasi Kain Polos Untuk Wanita. Online: http://goo.gl/bAzwug accessed at 7 Januari 2016